There are several reasons to love a Cavapoo; they are cute little dogs and easy to cuddle because they are friendly and affectionate with their family.
Moreover, they are hypoallergenic, intelligent, and almost perfect with children.
These attributes are further improved when they are bred by the best cavapoo breeders in Pennsylvania
Perhaps, nothing fits the description more perfectly than 'living teddy bears.'
Owning a Cavapoo would be a fun-filled experience, but getting a Cavapoo from a puppy mill or irresponsible breeder can be catastrophic because of genetic health conditions, parasitic infections, and improper canine behavior.
Therefore, finding a reputable Cavapoo breeder in Pennsylvania is worth every effort.
Here is a list of the best Cavapoo breeders in Pennsylvania, breeders with the expertise and experience required to cater to this breed.
Albeit further ado, let's dive right in!
Best Cavapoo Breeders in Pennsylvania
1. Pequea Valley Cavapoo Puppies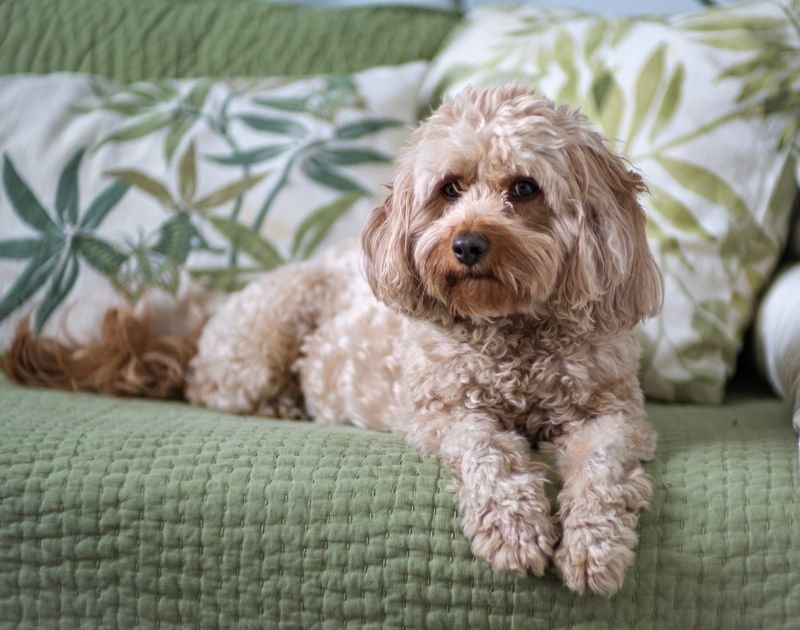 Without a doubt, your Cavapoo puppy will be part of your family.
Therefore, you could appreciate it more if your puppy came from a breeder that treats all their puppies as part of a family.
Pequea Valley is a Pennsylvanian kennel that raises well-socialized and good-tempered Cavapoo puppies, treating each one as a family member.
They operate in a family home but have the freedom to roam and explore a two-and-a-half-acre property; as such, the puppies can socialize with themselves and the breeder's family.
Pequea Valley ensures that they never neglect their puppies' health.
Each puppy is vet-checked, de-wormed, and vaccinated with a health guarantee for adopters as a token of the breeder's surety.
2. Whistle Hill Cavapoo Puppies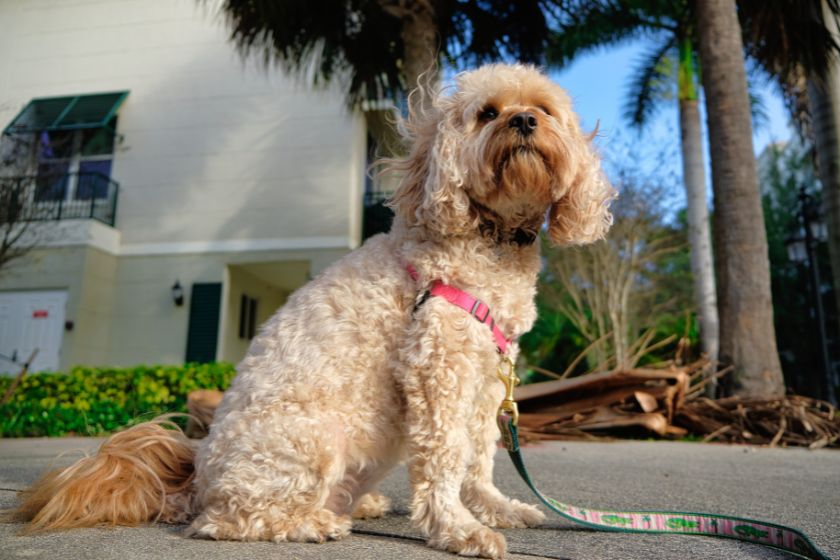 Whistle Hill ethically breeds exceptional puppies, prioritizing quality, health, and sturdiness.
They enjoy every aspect of breeding, from pairing parents to whelping, welcoming new puppies, and caring for them.
Every adopter's joy is receiving assistance from their breeder through the adoption process and as their puppy adapts to their new environment, especially if they are raising a breed for the first time.
All Whistle Hill's puppies are vaccinated and started on heartworm prevention before adoption, following up on their screening for genetic diseases to produce the healthiest puppies.
Their puppies come with a two-year genetic health guarantee.
3. Lapark Cavaliers & Cavapoos Pennsylvania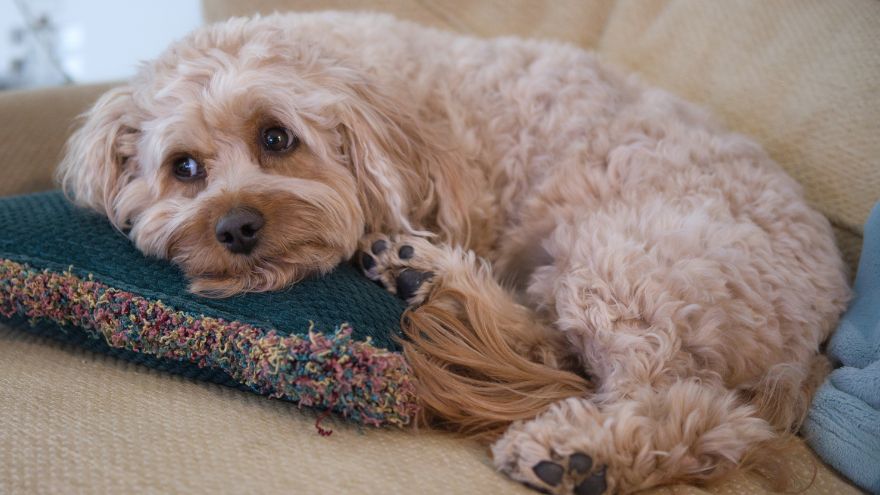 You would love your puppy to be accustomed to living in a family home, and nothing could make it easier for your pup to do this than coming from a breeder that raises all puppies in a family home.
Lapark Cavaliers & Cavapoos family-owned breeding establishment that raises well-behaved and social puppies, exposing them to humans and helping them develop essential social skills.
Lapark Cavaliers & Cavapoos have been in the business for over fifteen years, breeding healthy puppies in a social environment.
They ensure their puppies receive all age-appropriate vaccinations and dewormings.
Therefore, they go to their forever home with a health guarantee.
4. Puppies by Chris Martin

Puppies by Chris Martin might not be the most extensive breeding establishment on this list, but they practice ethical breeding operations and have policies protecting the puppies' interests.
Puppies by Chris Martin breed sizable litters, and puppies are not always available, but you can track their next litter via their Facebook and Instagram pages.
The breeder does not ship their puppies for safety reasons, but you can schedule a visit to pick up your puppy.
They do not shy away from showing their mother dogs, giving you a conventional image of your puppy's future physical and mental condition.
5. Sadie's Doodles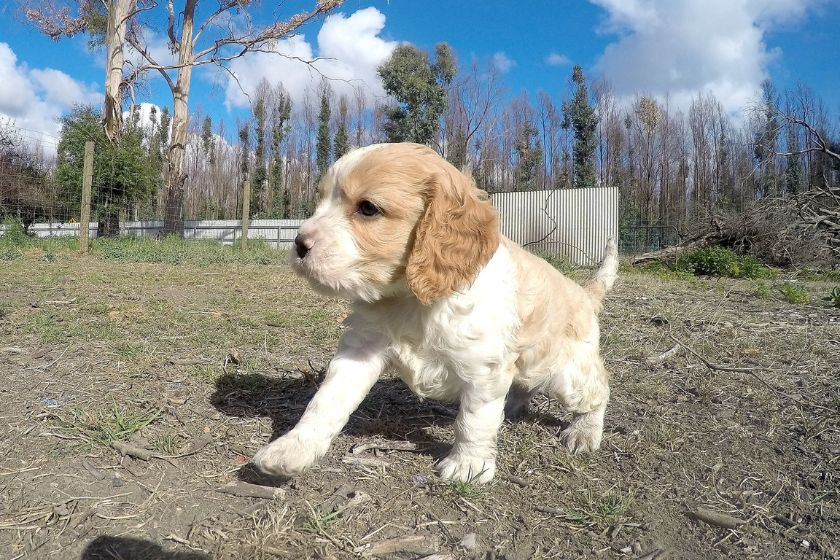 Sadie's Doodles are passionate breeders with fifteen years of experience that ensure raising puppies by AKC registration guidelines and authentic breed standards since they breed F1 and F1b Cavapoo puppies.
They prioritize placing their well-loved puppy in beautiful homes and breed loyal, intelligent, and affectionate puppies to fit this purpose.
6. AA Ridgewood Kennels II, LLC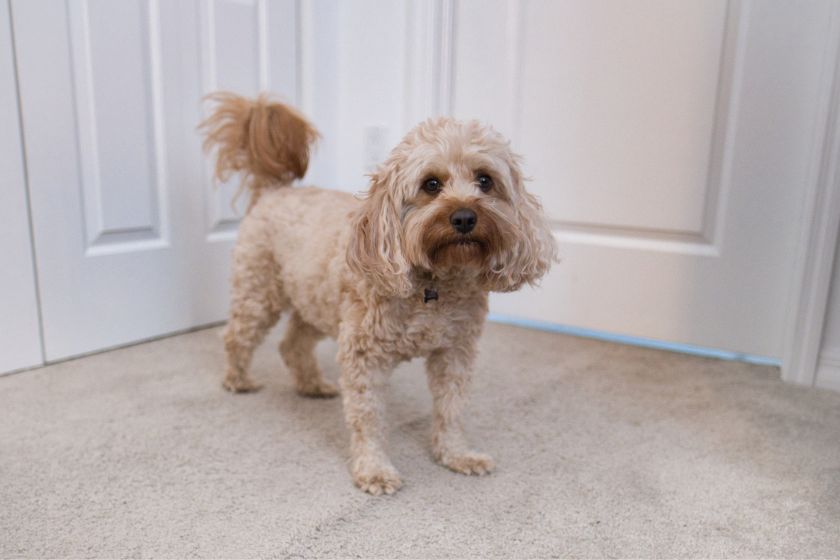 AA Ridgewood Kennels II is a second-generation breeding establishment with almost fifty years of experience to have gathered the proper techniques and selected the best breeding practice to raise healthy and happy small dog breeds.
They partner with USDA-approved, licensed, and inspected breeders and have a system that allows them to show off their breed quality, veterinary care, and proper animal husbandry techniques that increases their puppies' quality.
AA Ridgewood Kennels II ensures that their puppies are physically, mentally, and socially sound and confidently offers a lifetime health guarantee.
Nevertheless, they do not ship puppies and have the right to reserve and refuse a sale if they believe a potential client is not good enough for their puppy.
Best Cavapoo Pet Stores in Pennsylvania
Some reputable pet stores offer healthy, happy Cavapoo puppies, bringing reputable breeders across the country to your doorstep.
Therefore, you can buy healthy puppies from reputable sources even though they are not breeders.
7. PuppySpot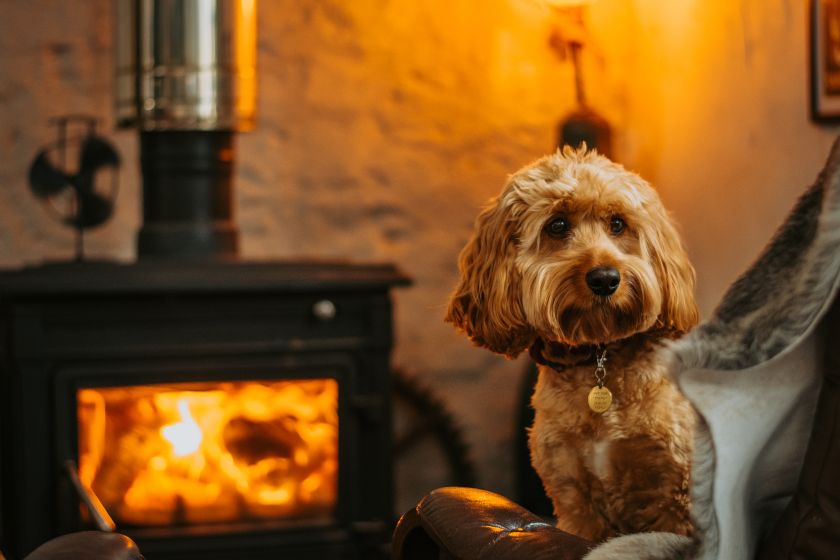 Sometimes, you might find a responsible Cavapoo breeder, but there might be no available litters, and you might have to wait for some time.
We recommend PuppySpot, a dog community that brings healthy puppies from ethical breeders' kennels to your home.
PuppySpot does not list puppies until their licensed veterinarians approve them.
However, they have a policy that rejects 90% of the breeders that apply to their community, helping them to supply healthy and happy dogs.
There is no shortage of Cavapoo puppies from PuppySpot; they have a variety of colors, sizes, and ages for both genders.
They will also ship from anywhere across the country if no puppy is available within your location.
8. Premier Pups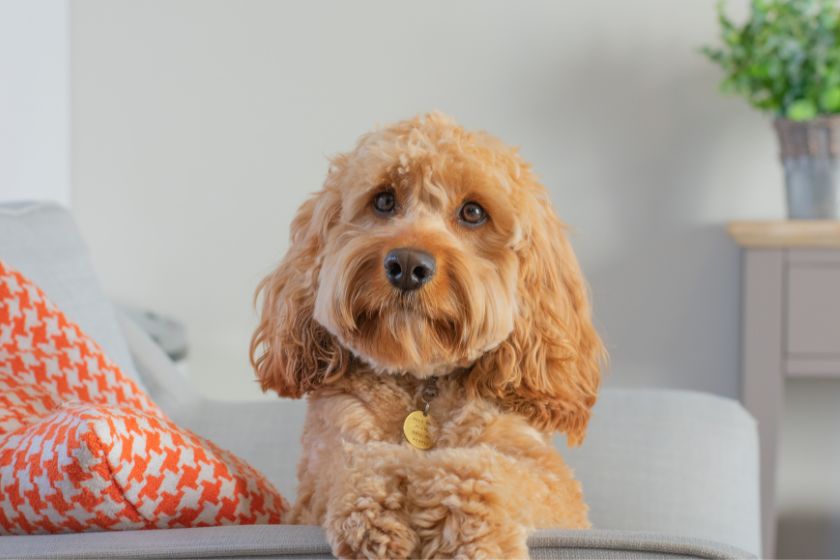 Premier Pups is a marketplace specializing in small breed puppies, facilitating the entire process and making it easy to own a puppy.
They work with USDA-licensed breeders that enact government regulations, facility criteria, and health evaluations.
Premier Pups have dedicated staff and transport managers that oversee puppy adoption processes and puppy care specialists working ahead in-house vets to handle healthcare.
Premier Pups offer a ten-year health guarantee; each healthy puppy is sold with a pre-screen blood test and insurance, giving you the satisfaction likened to buying a Cavapoo puppy from a responsible and caring breeder.
9. Pequea Valley Puppies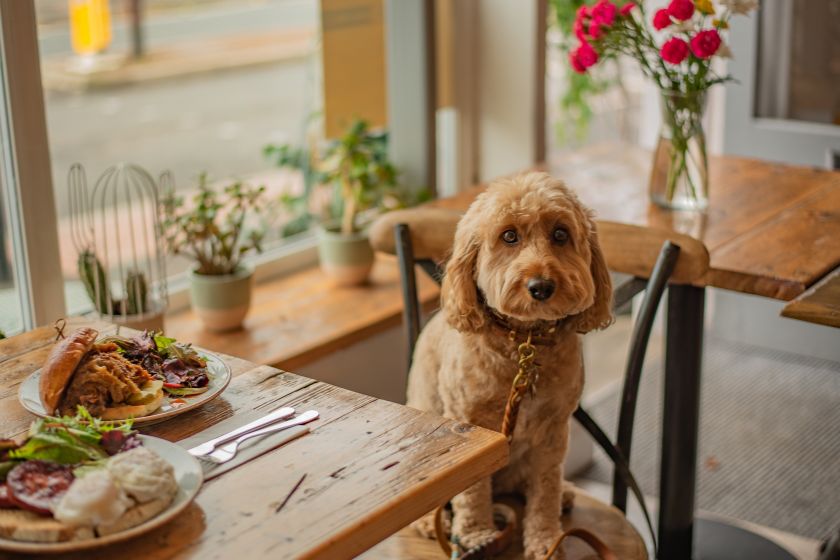 Pequea Valley Puppies is a family-run hobby breeder specializing in Cavapoo puppies.
They ensure their puppies are well-socialized, happy, and confident, maintaining the cross's temperament and personality.
Pequea Valley Puppies operate within a two and half-acre property where their puppies can exercise and interact.
Pequea Valley Puppies have a right to refuse a sale and will only place puppies in homes they see fit.
They are ready to ship your puppy and can offer a flight nanny who will fly with your puppy to anywhere in the United States.
All their puppies are up-to-date with dewormings and vaccinations and go to their new families with a health guarantee.
Frequently Asked Questions (FAQs)
Is the Cavapoo suitable for allergy sufferers?
Cavapoos are hypoallergenic and do not shed. Therefore, people allergic to animal fur can raise a Cavapoo without any problems. F1b Cavapoos ( F1 Cavapoos mated with Poodles) are ideal for allergy sufferers as they are less likely to shed because their DNA is 25% Cavalier and 75% Poodle, inheriting the poodle's hypoallergenic properties.
When do Cavapoos lose their puppy coat?
A Cavapoo puppy loses its coat at around six months. However, you might not notice fur around your house like non-hypoallergenic breeds, but you might find some fur during grooming sessions. Remember that your Cavapoo's DNA and generation will have a noticeable effect on your dog's fur health.
How big do Cavapoos get?
A full-grown Cavapoo can reach between thirty-three and forty-five centimeters, weighing between five and ten kilograms.
How much should I pay for a Cavapoo puppy in Pennsylvania?
Getting a Cavapoo puppy from a responsible breeder in Pennsylvania is on the high side. The average price for this noble crossbreed is between $1300-$2200. However, depending on a puppy's gender, color, generation, and age, you can expect it to cost more.
Why should I buy a Cavapoo?
Albeit its charming appearance, the Cavapoo is loyal, affectionate, and even-tempered. It is also favored above many other designer breeds for its hypoallergenic properties.
What is the Cavapoo's life expectancy?
A Cavapoo puppy from a healthy bloodline can live between ten and fifteen years, barring any mishaps that could end its life prematurely.
Wrap Up
Vetting every breeder and pet store in Pennsylvania could be challenging, but it is worth the effort.
However, our list gives an insight into Pennsylvania's best breeders and pet stores.
You can inspect our suggestions or purchase your next puppy from them.
Nevertheless, we encourage you to verify every applicable paperwork to confirm the pedigree of your Cavapoo puppy before completing a deal.
Discover other Cavapoo Breeders in the United States: