Labrador Retrievers are a very popular dog that many people want to own for their lovable and kind personalities. If you want to get a Labrador Retriever. You want to make sure you are getting a puppy from a respectable and trustworthy breeder. Here are the top 7 tips that you ought to know to help you choose the best & good Labrador Retriever breeder.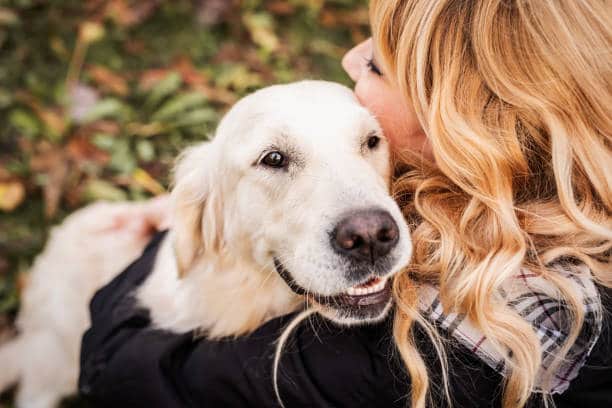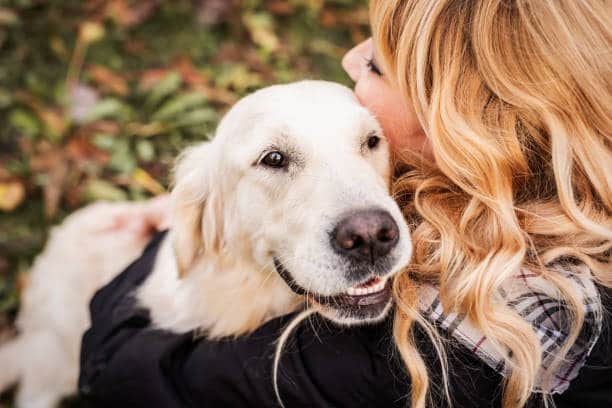 Tip 1: Find Real and Trustworthy Breeders
When you go online, you might see tons of posts saying that they are Labrador Retriever breeder. But how many of these people are legitimate dog breeders? Some breeders only breed dogs for money, and you want to avoid those kinds of people.
Instead, try to look for registered breeders online. You can look for Labrador Retriever clubs or the national kennel club online to see their list of breeders there. Registered breeders know how to care for the puppy properly and truly love the breed.
Tip 2: Ask How Many Dogs the Breeder has
If you found a list of registered breeders and found a few that interest you. It is time to start narrowing down your choices. First, you should know how many dogs the breeder currently has.
If your breeder has too many dogs, they do not have time to care about each one and they might care more about the money than the breed.
If the breeder does not have too many dogs, then you know that the Labrador Retriever is coming from an excellent dog breeder who truly cares for each puppy.
Tip 3: How Often Do They Breed Their Dogs?
Legitimate Labrador Retriever breeders will be careful about how often they breed their dogs.
Each female dog should only have 3 litters of puppies in their lifetime and they should only have only 1 litter of puppies in 12 months.
If the breeder exceeds those numbers, it is clear that they are neglecting the health of their female dogs, which can also affect the puppy's health.
A trustworthy Labrador Retriever breeder will also have each female dog get a thorough examination from a veterinarian first before having another litter of pups.
Tip 4: Examine the Litter
You should carefully look at the litter of puppies before getting one. While you may have your eyes on one Labrador Retriever puppy, you should consider the health of the other puppies, too.
You should look at how the other puppies are doing. If all the puppies are not there, you should ask if they sold the other puppies (and ask for proof) or if they passed away.
You ought to also look at the medical history of the litter. The puppies should all have health certificates from a veterinarian.
Tip 5: Request the Pedigree
You should also take a look at the background of the litter. You need to ask if the puppies may have any hereditary defects like elbow and hip dysplasia.
Tip 6: Where the Puppies Live
If the puppies already live inside the breeder's home, they will have no problem settling into your house.
If the puppies are raised in a kennel, the breeder should make sure they have enough time inside the house. They should also get visited by people regularly while they are in the kennel.
Otherwise, your puppy may have a hard time acclimating to your home and having people around them.
Tip 7: Your Conversation with the Breeder
Now that you know about what to look for in the puppy and a breeder, you need to remember one more essential thing – how the breeder speaks to you.
You want a breeder that confidently and truthfully answers your questions with no hesitation.
You also want the breeder to ask YOU questions. If your breeder asks you questions, it shows that they care about where their puppies go.
A legitimate breeder loves their Labrador Retrievers, so they should ask you if you have experience taking care of dogs, how much time you will have for them, what your lifestyle is like, etc.
All in all, asking your breeder important questions, looking at the breeder's credentials, and seeing if the breeder cares for the breed are good ways to help you find a good labrador retriever breeder.