Labradors an adorable breed is known for their excellent companionship and fun-loving spirit, which increases Love About Labradors. Renowned as the perfect family dogs, they are great with children but have exceptional qualities that make them ideal for several varied environments like police work, the military, search and rescue and hunting too.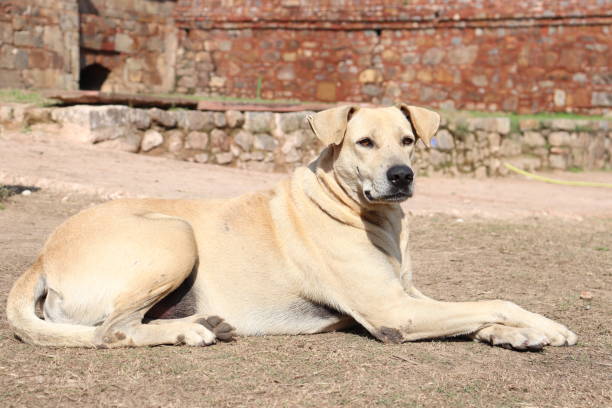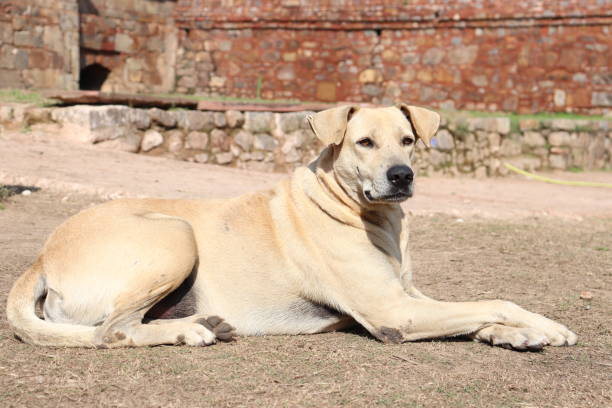 Here are some of the reasons we love Labradors so much!
Cute and Cuddly
Labradors are famous for their luscious, vibrant, and soft fur. But that's not the only thing that makes them cute because they have the personality to match. Highly tuned to human emotions and always ready to obey and please, these dogs are easy to train, and with just the right amount of love, attention and affection can turn into life-long loyal friends.
Active yet Gentle
Labradors are an active breed and enjoy playtime a lot. They are full of energy and are quite athletic, which makes them perfect for keeping up with the feverish energy of young children. But at the same time, Labradors are incredibly gentle and caring. They have an instinctual gentle demeanor, and even though they are on the bigger side and can be clumsy at times, they are tender, loving souls.
Smart and Sharp
Labradors are an intelligent dog breed. That is why they are so easy to train as they pick up on human commands and emotions intuitively. That not only makes them a great family pet but also helps them out in the field when working with specialized teams. This also means that Labradors can adjust to a variety of environments from Kindergarten playgrounds to being guide dogs for the elderly and blind, Labradors make the most excellent companions for all dog lovers.
Brave and Confident
Labradors have an instinctive protective edge that translates into a highly confident and protective attitude towards their owners. Although quick to recognize new people and make friends. They are nonetheless always alert to their owners and can act very bravely and quickly in times of need.
Enthusiastic and Clumsy
As much as they love playing and running around, Labradors are very enthusiastic. Enjoy getting involved in anything if it means lots of fun. They can be a bit forgetful and clumsy at times. But that's what makes them so adorable in the first place. Accidentally stepped on their tail? No problem, it will be forgiven and forgotten in a minute. They'll be back to wagging their tails and jumping around the house in no time.
These fantastic qualities make Labradors a great all-around companion for children and adults alike. With a Labrador in the house, you can be sure that there is never going to be a dull and boring moment. The kind of energy and loving enthusiasm Labradors carry around makes them impossible to ignore, and they'll have you jumping right along with them in an instant.