A dog's life can be plagued with some long-term illnesses, just like humans.
Amongst these illnesses, we have short spine syndrome.
Dogs with short spine syndrome have short bodies and look hunched, giving them a Quasimodo appearance.
Their head will look normal but the neck will be short. They usually have longer rear legs and a short tail.
This is a disturbing medical condition to consider, especially if you've never known anything about it.
Can short spine syndrome be cured? Is it rare? Does it leave the affected pooch in constant pain? Can it be prevented or is it best left in the hands of fate?
This guide will tell you all you should know about this condition.
Included are some courageous canine warriors who live a normal life, despite this illness.
What is Short Spine Syndrom in Dogs?
According to research, short spine syndrome occurs when the vertebrae are compressed, making the spine shorter than usual.
Rather than strengthening to become bones, these vertebrae remain in cartilage form.
Besides the hunched form it gives them, short spine syndrome impedes the normal functions of the affected dog.
Short spine syndrome is different from a spine injury.
This condition is often a result of poor inbreeding and makes the dog look shorter than it is.
It also causes the dog to look like it has no neck, forcing it to turn completely if it has to look around.
Short spine syndrome is not limited to dogs, however. Humans and even horses can suffer from this condition.
Unfortunately, there is a stigma attached to this condition. Just as with people, dogs with short spines are seen as abnormal and 'ruined'.
As we'll soon see, many of these dogs get abandoned and end up in rescue shelters.
Is Short Spine Syndrom a Rare Condition?
Short spine syndrome is a very rare condition, and sources have shown that it doesn't always occur.
It isn't like hip dysplasia or some other joint-related conditions that are more common.
Experts recorded that there are currently about 30 known dogs with the syndrome.
It is hard to know how accurate the data is as not everyone who owns a dog with short spine syndrome would be willing to talk about it.
Either way, it is an uncommon condition. It is, however, not limited to a particular breed, size, or gender.
Are Dogs With Short Spine Syndrome in Pain?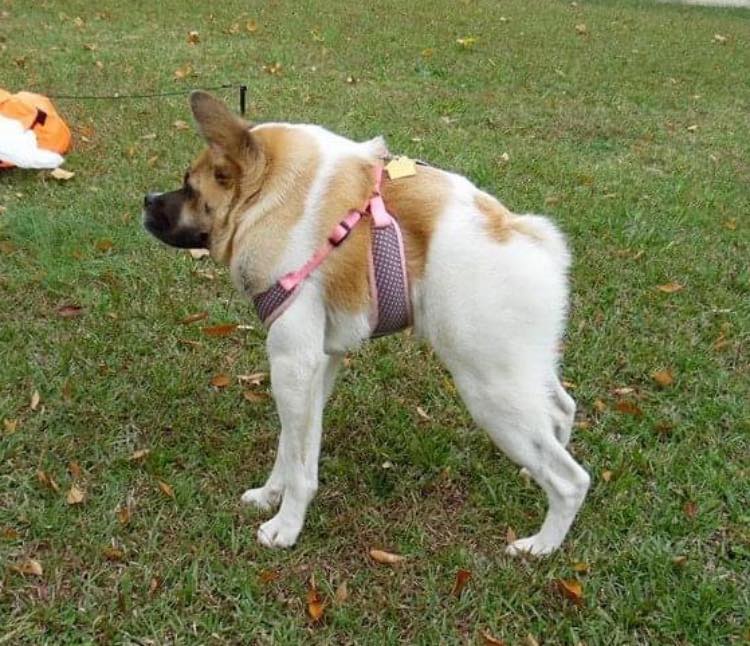 Dogs with short spine syndrome show no symptoms of pain or suffering.
They can live normal and happy lives as this condition does not affect a dog's life span.
Not only is it not painless, but it is also not fatal.
That being said, dogs who suffer from short spine syndrome would face more challenges than a healthier one.
There are tasks they would find difficult to do such as:
Eating with ease
Playing fetch or frisbee toss
Scratching their necks
Turning around
Bending
Urinating
Defecating
The challenges notwithstanding, these dogs should be treated with care from their owners.
This care would help them stay happy, affectionate, and loved.
Is There a Treatment for Short Spine Syndrome?
Currently, short spine syndrome has no definite cure, nor are there any definite measures to prevent it, besides proper breeding.
If you don't want to deal with this or any other incurable conditions, shop from a reputable breeder.
That said, there are medical treatments that can help these dogs overcome some challenges and perform regular tasks without struggling.
Surgery can be used to help the dog urinate easier, for example.
A good environment also helps, as well as getting a bowl they can easily eat from.
Meet Some Adorable Dogs with Short Spine Syndrome
Now to the survivors of this condition.
May they serve as inspiration to us and a warning that poor breeding should not be encouraged or indulged.
Here they are:
1. Cooper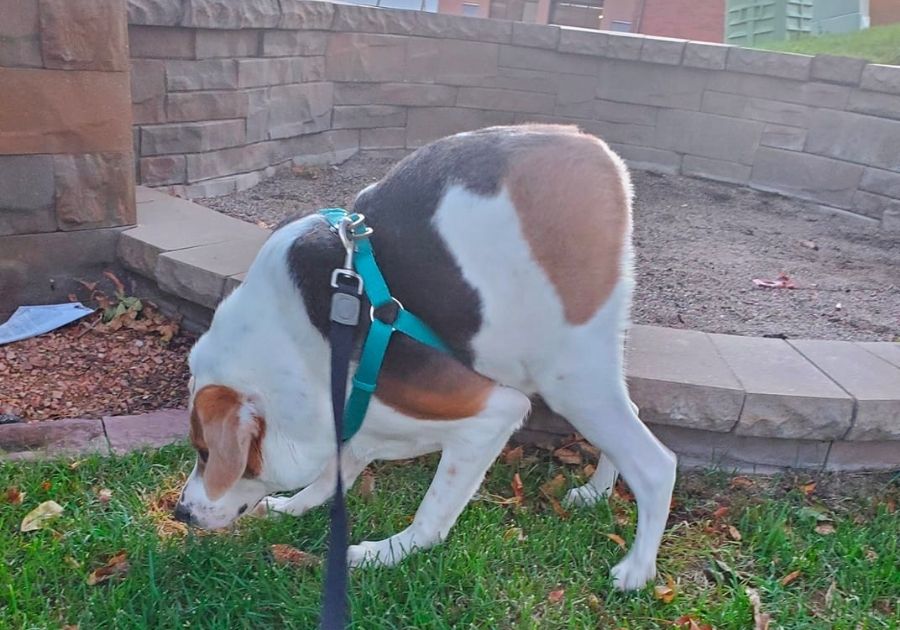 Cooper is one of about 30 dogs living with short spine syndrome. As of 2019, it was 2 years old.
It was still a puppy of 2 months when animal control officers found it in Virginia, 2017 after it might have been abandoned because of its condition.
From there, he lived in a shelter named Secondhand Hounds.
This shelter treated him, took care of him, till he got adopted by a couple named Elly Keegan and Andy.
While they faced some struggles with him, they affirmed that he is living a full life as a happy and enthusiastic dog.
You can follow him on Facebook @CooperShortSpine.
2. Quasimodo
Named after the character in the animated movie The Hunchback of Notre Dame, Quasimodo was a stray dog who most likely got abandoned as well.
He was rescued by Secondhand Hounds, the same shelter that rescued Cooper.
He has undergone surgeries and the rescue shelter is his permanent home.
His Facebook page is @QuasiTheGreat.
3. Mojo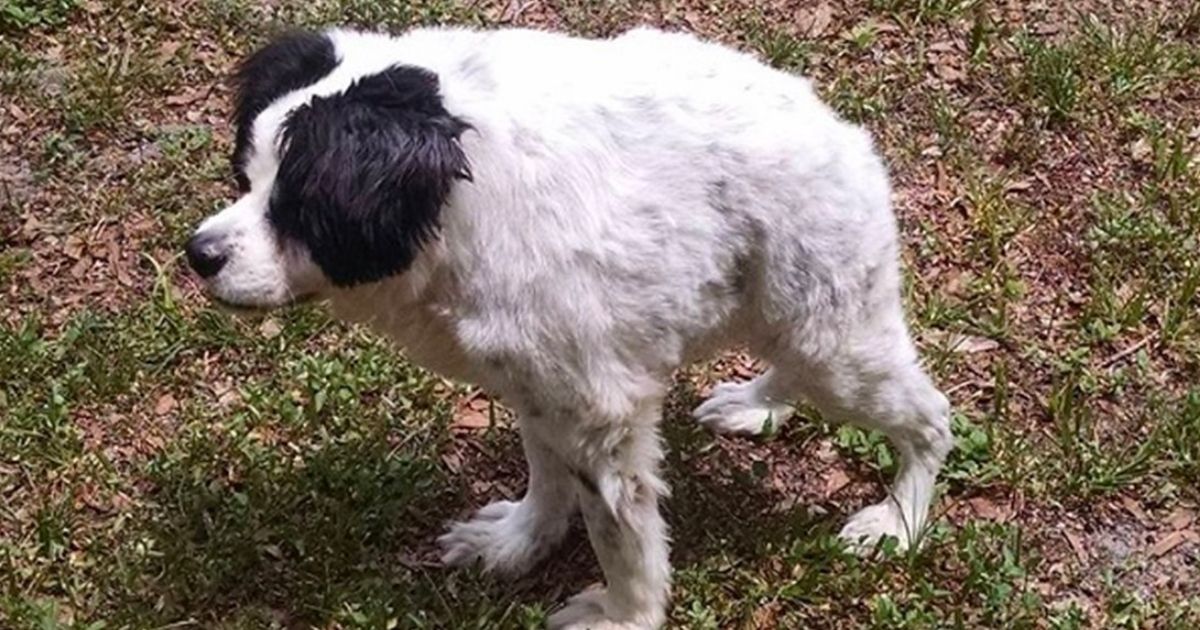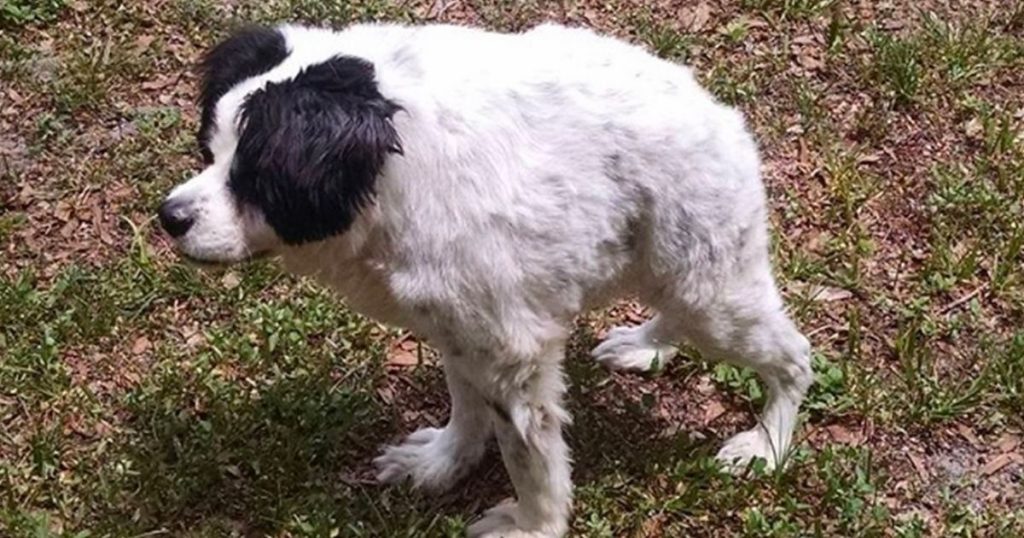 Mojo is the first male dog that was discovered to have a short spine.
He is currently a senior who's still loved by many.
He got adopted by Maria Rally, then moved around for 3 months before settling with a retired veterinarian named Stamey.
4. Cleo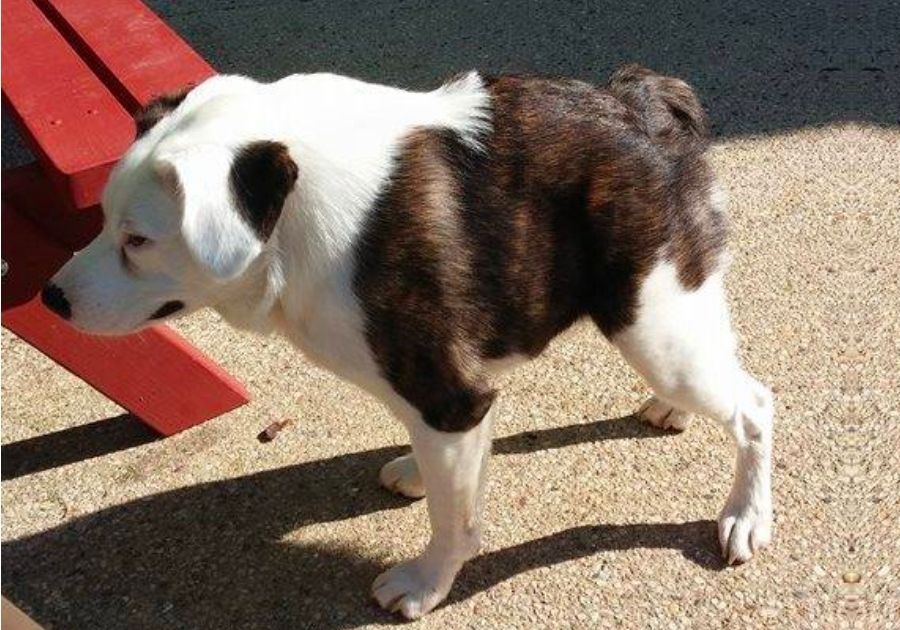 Cleo is owned by a man named Brandon Clark who adopted her when her previous owner couldn't handle her.
Brandon previously adopted Cleo's sister named Molly Faith who sadly passed away.
5. Izzy Belle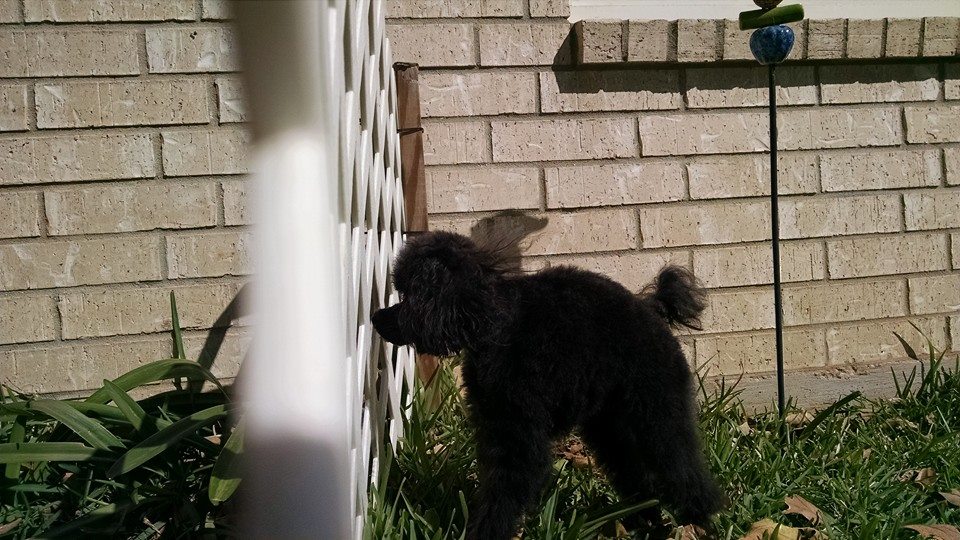 Izzy is a tiny dog with a short spine who belongs to the poodle breed.
She has a canine sister who doesn't share the same syndrome, which presumes that the condition may not be genetic.
6. Odd dog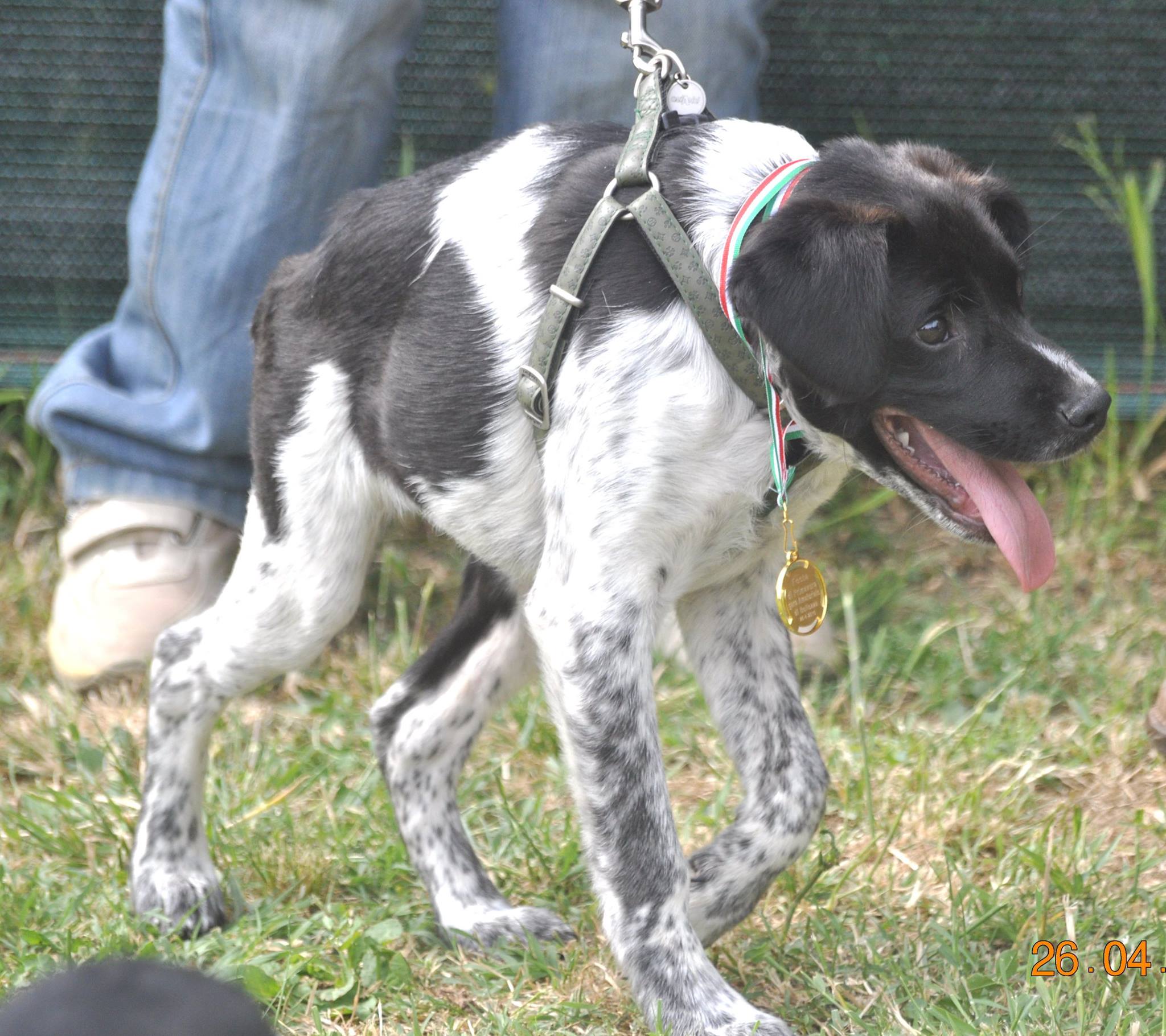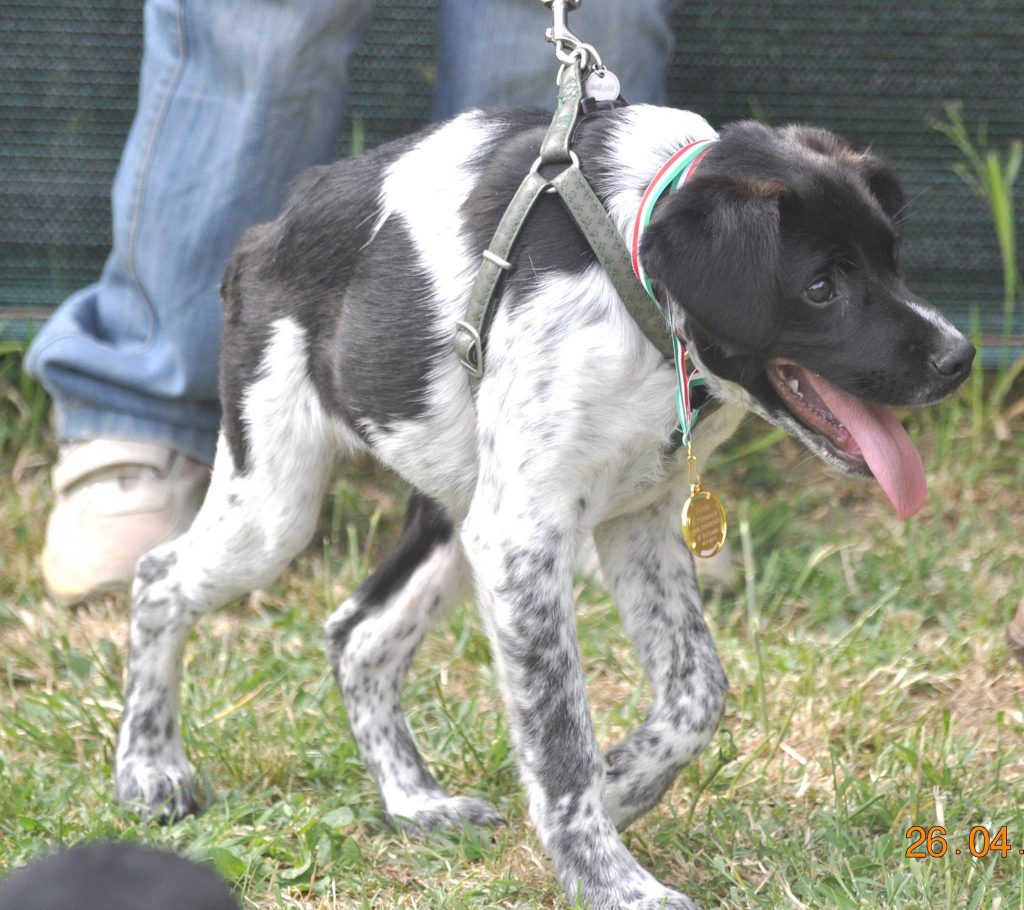 At 5 months, Odd dog was found in a box with his brother Gobblin, who also had the syndrome.
No doubt, they were abandoned by someone. Odd Dog was adopted by a woman named Patrizia Onnis.
You can check him out on Facebook.
7. Watson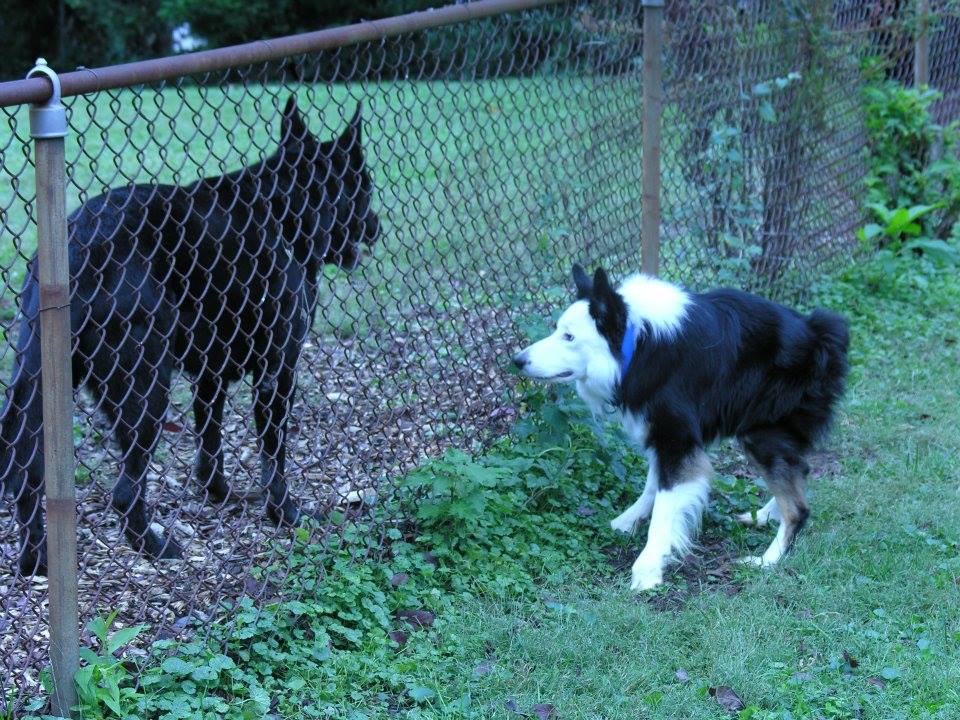 To show that a short spine dog can still live long, we included the story of Watson.
He was discovered by Mary Beth Goosman in 2010 and she adopted him.
He lived for 14 years till his death in 2015 just before his 14th birthday.
8. Pig
"Pig the Unusual Dog" is the next survivor on our list who lives a full life even with short spine syndrome.
She was left to die in a forest in Atlanta but was saved by Kim Dillenbeck. The latter gave her the name 'Pig'.
You can check out his Facebook page here.
Final Thoughts
Short spine syndrome might seem like a hopeless disability, but these dogs are not meant to be pitied or left to die.
As we've seen from the stories of Cooper, Quasimodo, and others, dogs with this condition do not have to be stigmatized.
They can live long and do as many things as a normal dog.
Perhaps in the future, there would be a cure for this, but until then, know that no long-term illness should be a deterrent to a dog's full life (and humans, as well).
You May Like:
Why Is My Dog Dry Heaving? Causes, Symptoms, Solutions
References: The University of Sydney, CNN, Fox News, Mayo Clinic, Bark